YAY!
Today I went to the post office and sent out the goodies I collected for my secret pal.

Shortly after getting home, the mail man dropped of a package for me, from my upstream secret pal!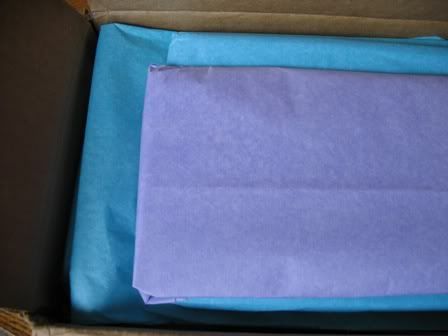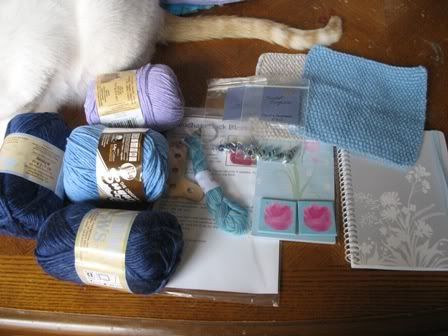 My pal was Jaymiof6 from ravelry, and she totally spoiled me. There are more details on my blog if you want to take a peek.